Congratulations on deciding to take your next step! We are so excited to come alongside you as you move forward on your spiritual journey towards a life of freedom and fulfillment.
New Members
At Faith Fellowship, the first time you're a visitor, second time you're family!
Make it official! Join the Faith Fellowship Foursquare Family by being water baptised? and become a signed member! Attend our virtual New Members Meeting to find out the history of our church and what it means to be a signed member, & meet the team!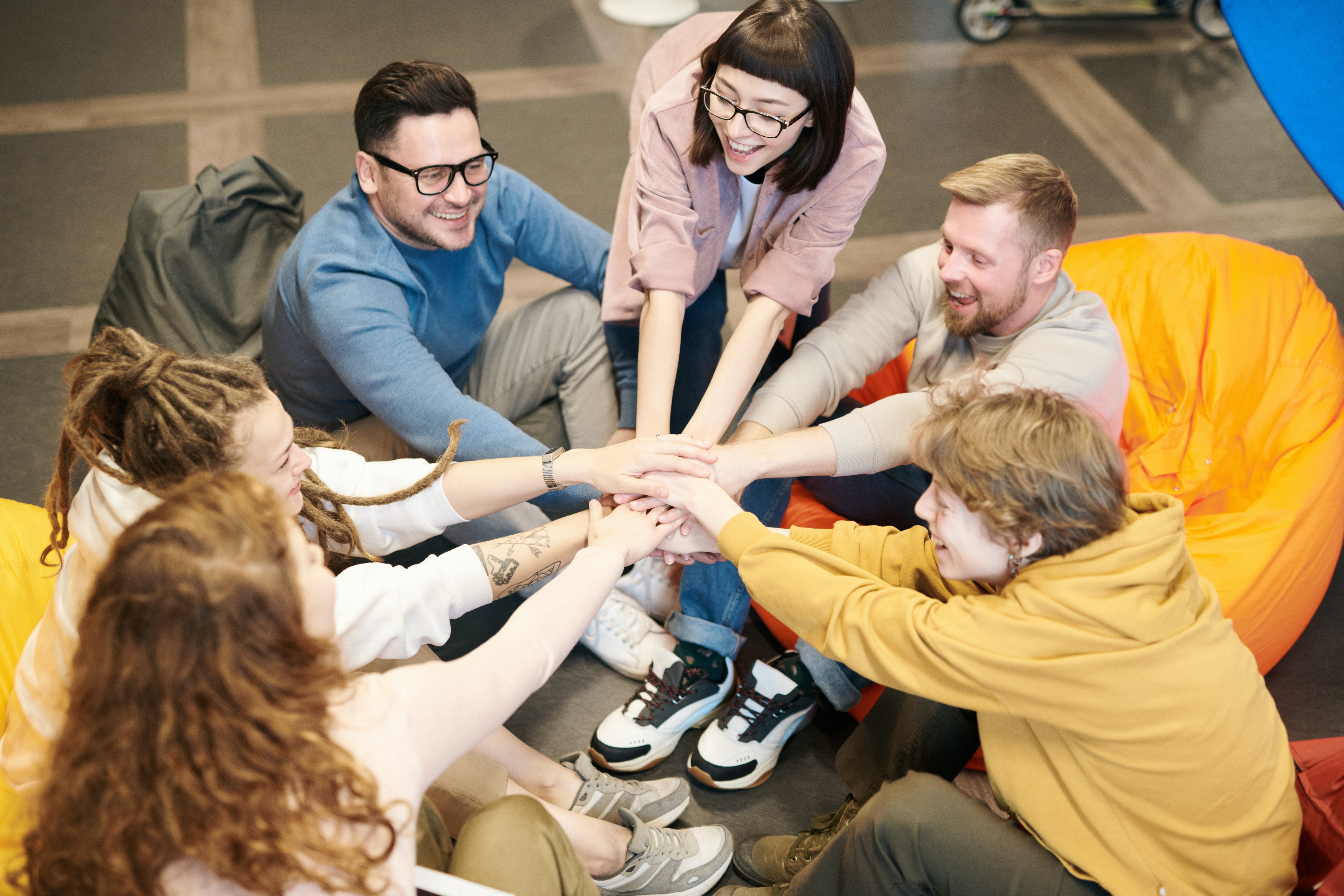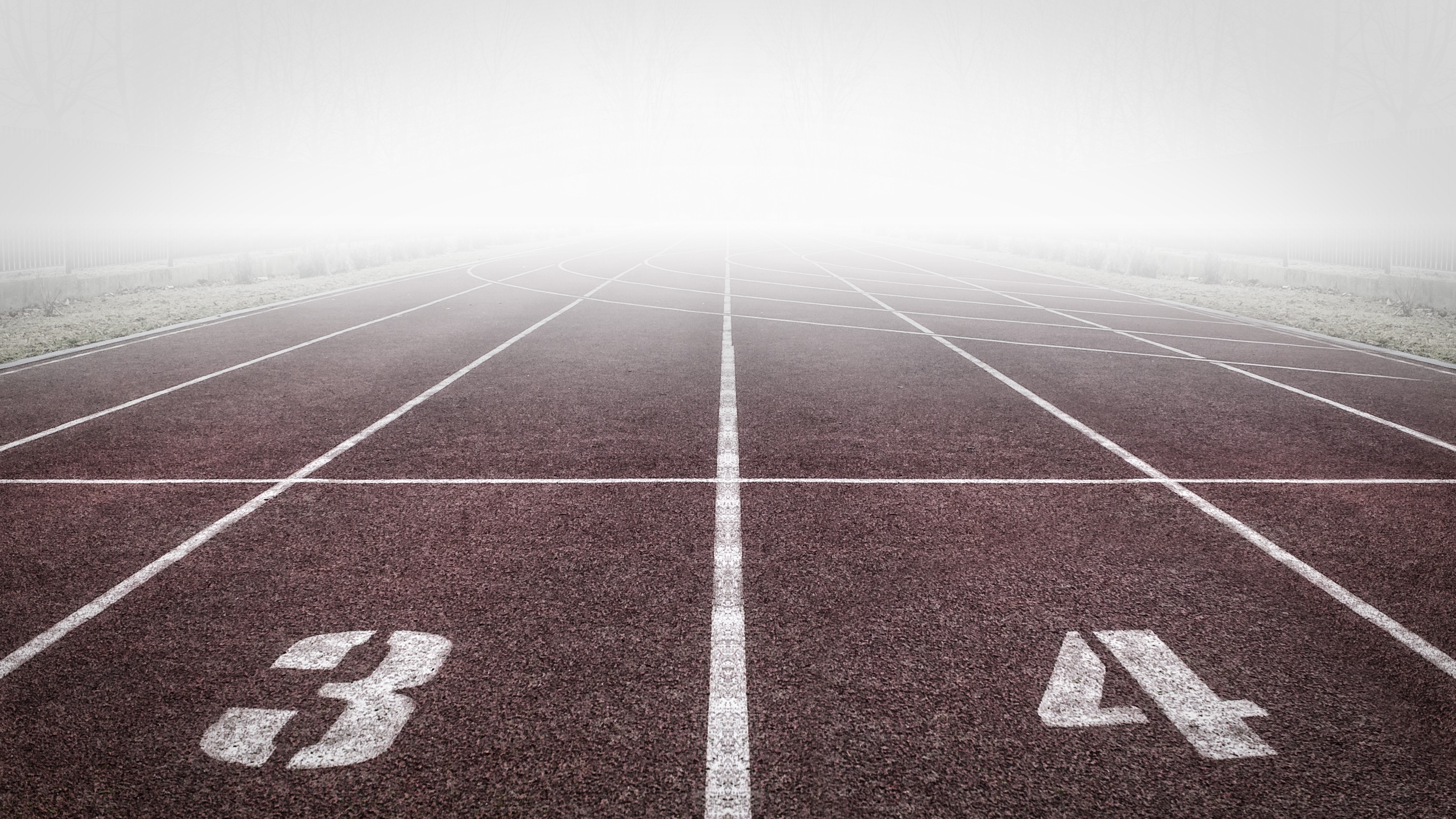 Faith Track
Join us on a brief journey to Discover Faith Fellowship, where you will learn the ins & outs of our church organization and culture that makes up who we are!
You will also Discover You! In this class, you will discover all of the giftings that God has placed inside of you, and how you've been uniquely made to be a blessing to others! You will also have the opportunity to join the Dream Team, our volunteer crew!
Foundations
Rooted and grounded in God's Word. Feet firmly planted on the truth. Confident in what we believe, why we believe it and, most importantly, why it matters. Foundations, an eCourse taught by Pastor Gary & Missy Pine, is a step by step approach to understanding the essentials of what it means to be a follower of Christ.